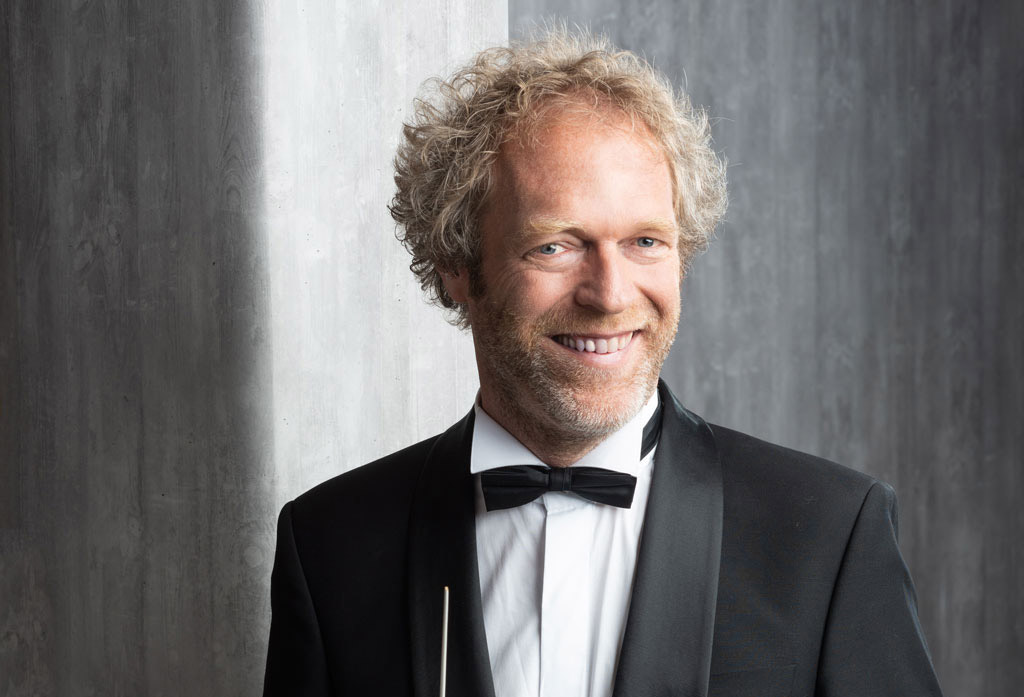 Matthias Georg Kendlinger has developed his love for music as a five year old when his father taught him to play the accordion. Today, Kendlinger looks back on more than 30 years of stage experience.
The symphonic poem "Lost Son", which he premiered as a composer in the Gewandhaus Leipzig in 2006, was Kendlinger's first work for symphonic orchestras. Since then numerous compositions, including three symphonies, the eponymous piano concerto which he as dedicated to his wife Larissa, the cello concerto "Our father" as well as the violin concerto "Galaxy" have followed. Prestigious European venues such as the Elphilharmonie Hamburg, the Kölner Philharmonie, the Philharmonie Luxembourg, concert halls in Berlin, Copenhagen, Oslo and Helsinki as well as the Vienna Musikverein have been stages for his compositions.
Kendlinger is currently working on his first opera "The Priest", out of which he already previewed the overture (previewed in 2015 and in 2018 as a piano version) as well as the aria for piano and bass "Song of Life".
Up to now, Kendlinger has released recordings such as "The Lost Son", "Manipulation", "Healing" (2013), the piano concerto "Larissa" (performed by the pianist Philipp Scheucher in 2016), the violin concerto "Galaxy" (performed by violinist Robert Stepanian) as well as his second symphony "Austrian-Ukrainian" (2020) through the Label "K21" (Classical music of the 21st century).